Wedding DJ
Rated the top wedding DJ at many venues in the North Alabama area,
DJ Jammin Jeff is sure to be a hit at your wedding!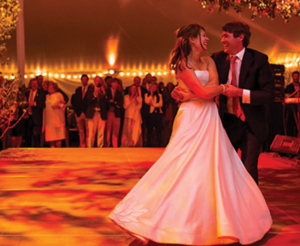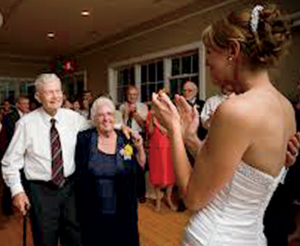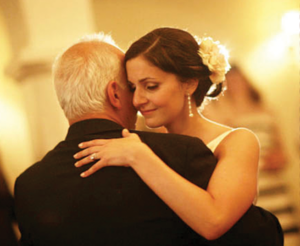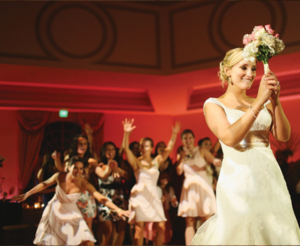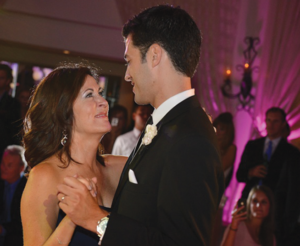 Specializing in Weddings, DJ Jammin' Jeff a wedding count of 900+ weddings over 15+ years. Not only an experienced DJ, Jeff is a professional Master of Ceremonies and can keep your wedding guests engaged from ceremony to celebration.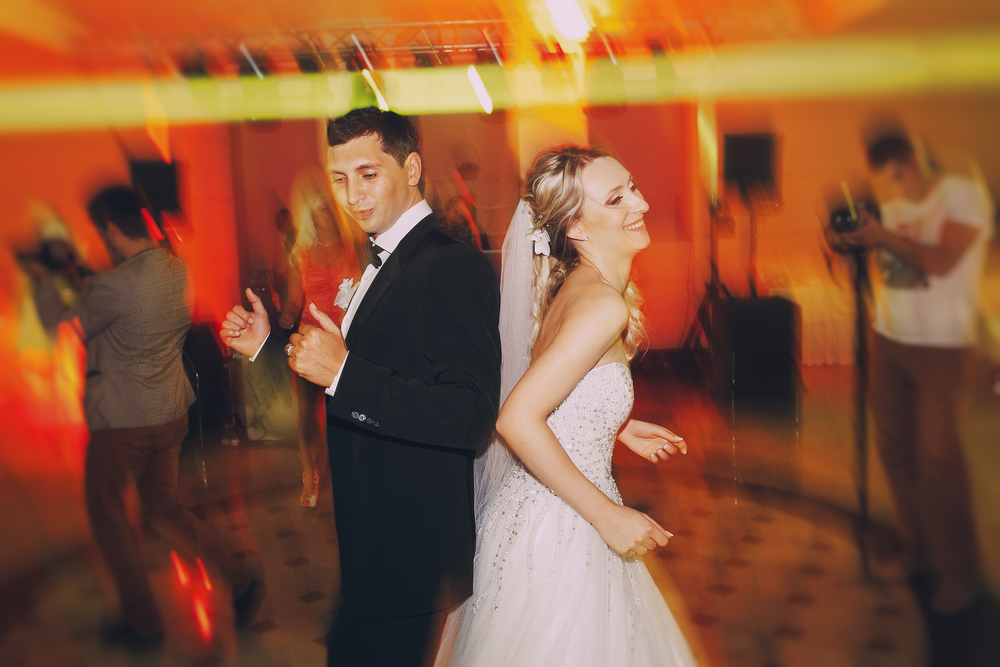 Every wedding is a once in a lifetime event. It is a celebration of two people becoming one. A wedding shouldn't be boring, cliche, or cookie cutter. You've probably been to a reception where the DJ talked too much, said something inappropriate, had a tip jar, played cheesy songs all night, and dressed like he was at a themed event. We've heard all of the horror stories and are here to say "we are not those guys."
DJ Jammin'Jeff is your one-stop-shop for wedding DJ services not only in north Alabama and southern Tennessee but across the region. We will work with you to provide a DJ services that can keep you and your loved ones engaged and having fun throughout your wedding.
Master of Ceremonies
Our wedding DJs aren't limited to building and playing a playlist that follows your theme; they can also act as a master of ceremonies and will engage with your guests.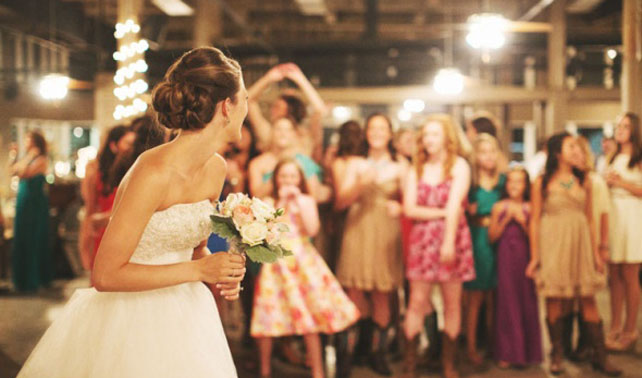 Wedding Entertainment Your Guests Will Remember
If you're a bride, groom or wedding planner seeking out the very best in wedding entertainment services contact us today to begin planning the event you and your loved ones will remember forever.
Call or Text: (256) 466-8742
Jeff was awesome to work with! He worked with our budget and our wedding was awesome!!! He met with us several times before the wedding. He was very helpful with giving us suggestions and guiding us through what songs we would need to choose. He even talked me through one of my'bridal-meltdowns.' He really knows his stuff!!!
Approx. 4 yrs ago I worked a wedding at The Lodge on Monte Sano. I have worked hundreds of weddings and DJ Jammin Jeff is by far the best DJ I've ever seen. From the ceremony to the last song, he kept the guests and family entertained. The lighting was spectacular and the photo booth was fantastic. I have hired him for our own wedding in November 2022 and cannot wait for him to be our DJ. Congrats to all the newly weds and soon to be couples out there!
If you want a professional that has a plan for every moment of you big day, go with this guy. He knew what was going to happen every minute of my wedding and made sure that there was no downtime and everything ran smoothly. I can't stress the importance of that peace of mind. I'd say in order of importance when planning your wedding, "find an amazing DJ" should be right behind " find an amazing groom" lol
I rented the photo booth from him as well. He brings someone to run it and put one of every photo strip in a album for you, so you get to SEE everyone having a blast (being a bride is a lot of work and you don't get to see everyone for as long as you want) buy that album is priceless now. 
He does SOOOO much more than just play music….anybody can do that. He is like a GAME CHANGER. Some of the special dances and moments happened only because of him. Everybody who came said how wonderful it was that EVERYBODY was dancing….and it was true….young and old, the perfect mix of music for friends and grandma. I obviously couldn't be happier  with him and his work."
WHY CHOOSE
JAMMIN JEFF?
• Over 20 Years of Experience
• Over 1,000 Weddings
• Tons of Music to Choose From
• Custom Event Lighting
• Photo Booth Fun
• Affordable Pricing